Our Mission…
"Create a positive experience for our clients and their consultants at all times in all phases of the construction process."
Everything we do… all the time and effort we put into our work, like a laser, is focused on achieving this mission. As a matter of policy, Verus Construction accepts only as many projects as our principals can oversee. The result of our focused commitment is the achievement of this goal.
We not only build construction projects, we build trust. This is evident in our list of repeat business clientele. Our proactive approach, attention to detail and overall determination to achieve the highest standards in construction is the reason our clients continually place their trust in us. What is also vital is building trust within the sub-contractor/vendor community. We make it clear; we are not in the business of putting sub-contractors out of business. Our sub-contractors/vendors trust that working with us toward the common goal of achieving our "mission" will result in greater long-term profitability and security. By leveraging our in-house expertise, state of the art technology and strong relationships with the finest sub-contractors and vendors in the industry, Verus ensures our projects will be completed on time, under budget and with consistently superior quality.
Leadership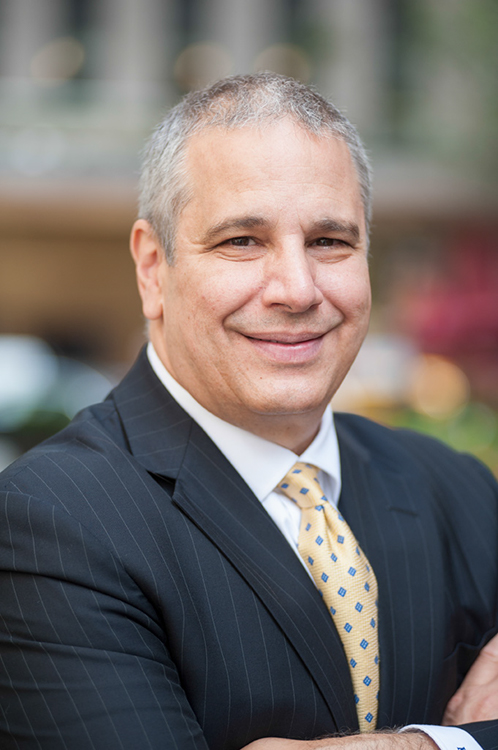 Michael S. Abiuso
President
Michael has been working in the construction industry since 1982. Upon graduating college he started his career at one of the largest General Contracting/Construction Management firms in New York City. As a result of his outstanding work ethic he quickly moved up the ranks from Assistant Superintendent to Project Manager and then Project Director building some of the most significant projects in the New York tri-state area. In 2003 he became Vice President in charge of Sales and Marketing for a newly formed New York interiors firm. He now owns and operates Verus Construction Services. Verus is currently providing construction services to some of the most prestigious companies in the world such as Wells Fargo, UBS, CBS Broadcasting, Edward J. Minskoff Equities and Tishman Speyer to name a few.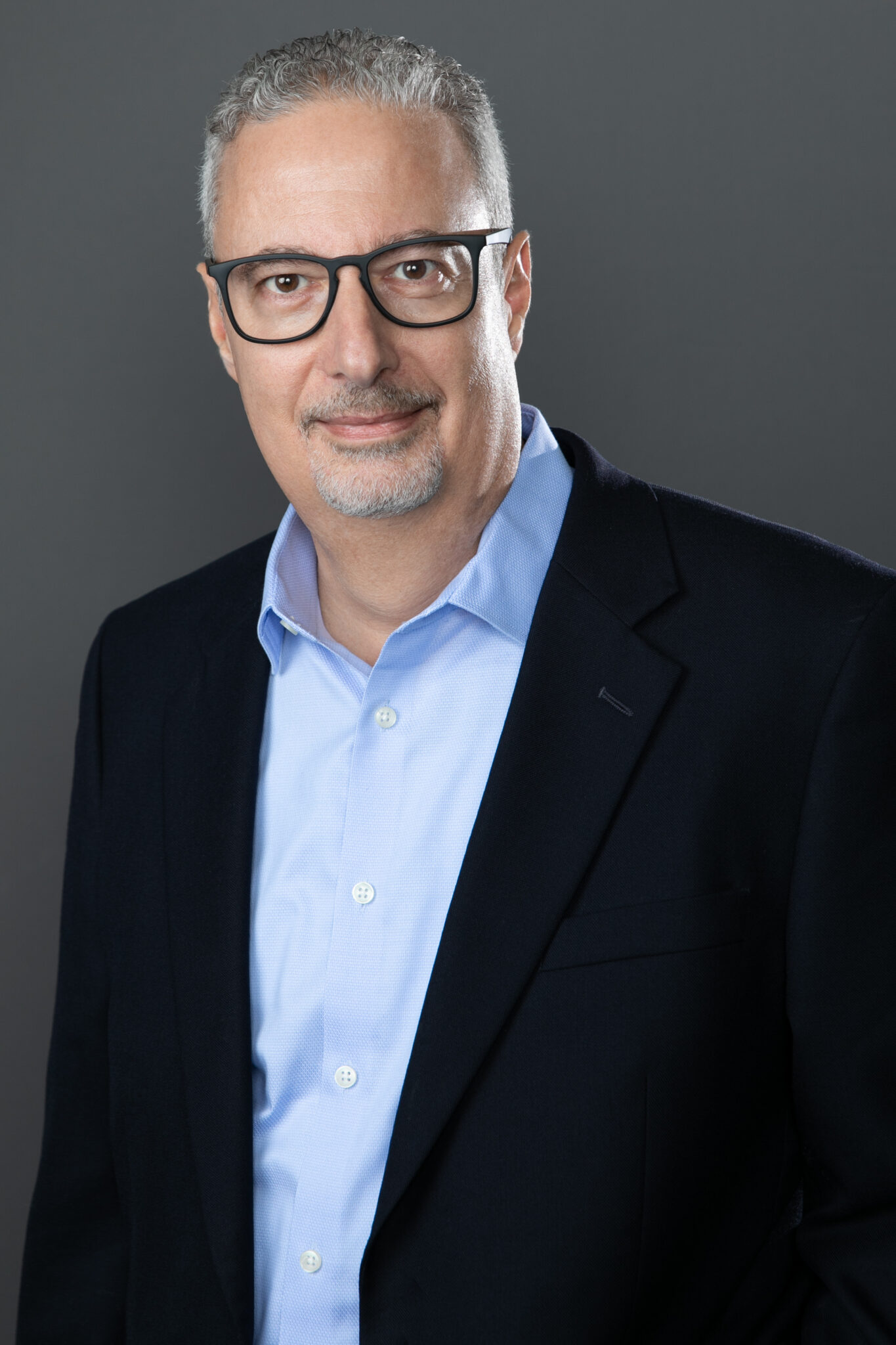 Anthony Laquidara
Director of Operations
Anthony has over 30 years of multi-faceted construction experience in the Tri-State area.  After obtaining his degree in Architecture, he started building houses as a carpenter and electrician.  He then joined a large NYC GC as a Junior Superintendent.  He worked his way up in the industry, to a Senior Project Manager and then Account Executive.  He has worked on some of the most prestigious projects in NYC for some of the world's largest companies including NYC Department of Finance, Tishman Speyer, Wells Fargo, CBS Broadcasting, Related Companies, JP Morgan Chase, and UBS.  He takes particular pride in having built the Museum and Conference Center at the new Yankee Stadium.  He has  led Field, Estimating and Project Management departments, leading up to his current role as Director of Operations.
He is a seasoned Interior Construction Professional, specializing in building relationships with subcontractors, Architects, and particularly, clients as evidenced in his long list of repeat business clientele.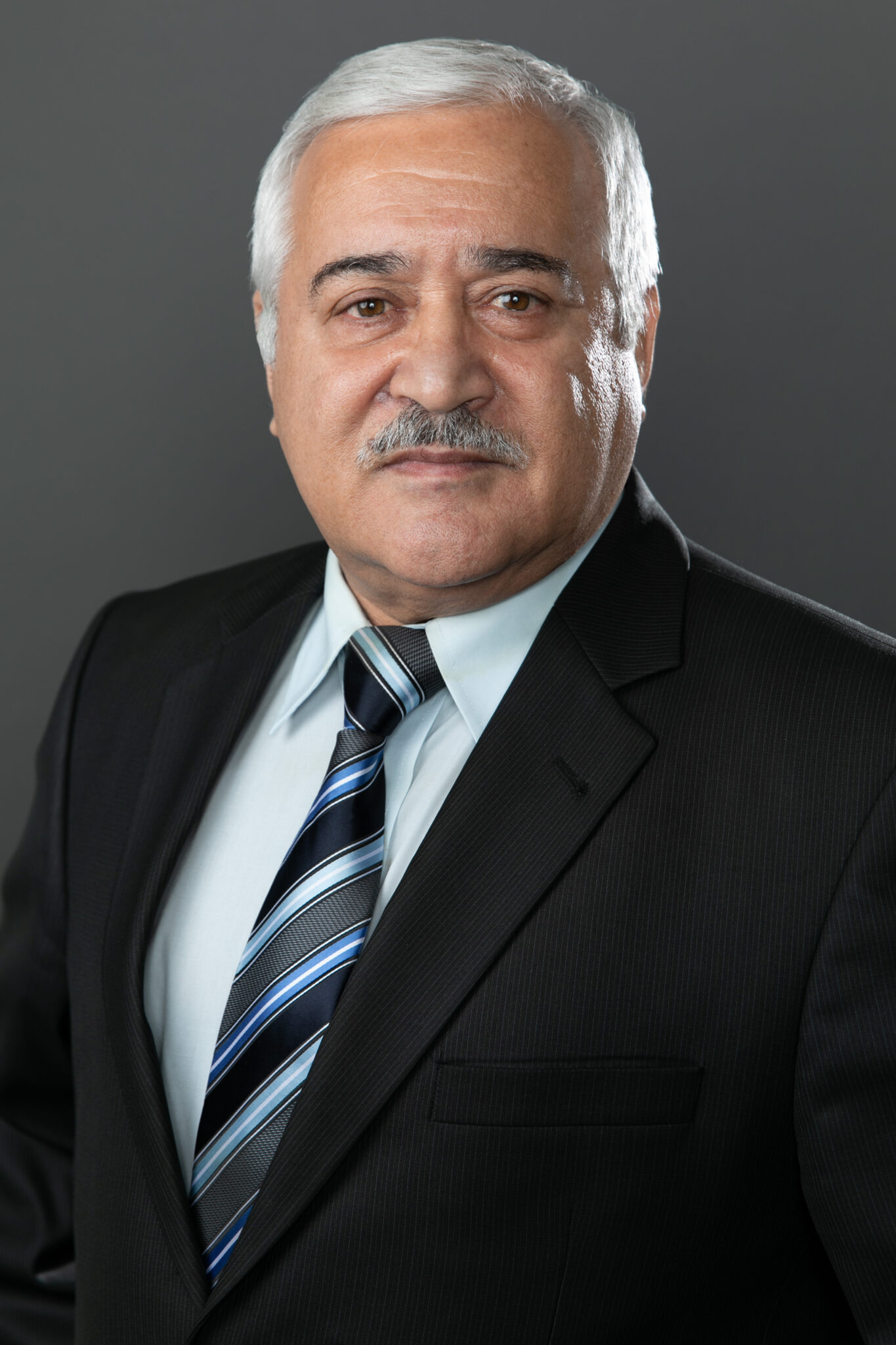 Chief Estimator
Albert has been in the construction industry since 1980 bringing over 40 years of experience to the Verus Construction team.   Having earned a degree in Civil Engineering he started his career as an engineering designer. After 14 years as a designer, he decided to shift to working at a general contracting firm focusing on cost estimating.  As an estimator, he has worked on projects for some of New York City's most prestigious companies such as Morgan Stanley, JP Morgan, ConEdison, Signature Bank, Queens Surgical Center, NYU Langone Medical Center, Columbia University, NY Presbyterian, Mount Sinai Medical Center, NYU School of Medicine etc. He has a focused expertise in interior construction with projects ranging from $1 million to $300 million dollars.  As Chief Estimator, he leads Verus Construction's estimating department that is capable of providing detailed conceptual budgets and cost estimates with astounding speed and accuracy.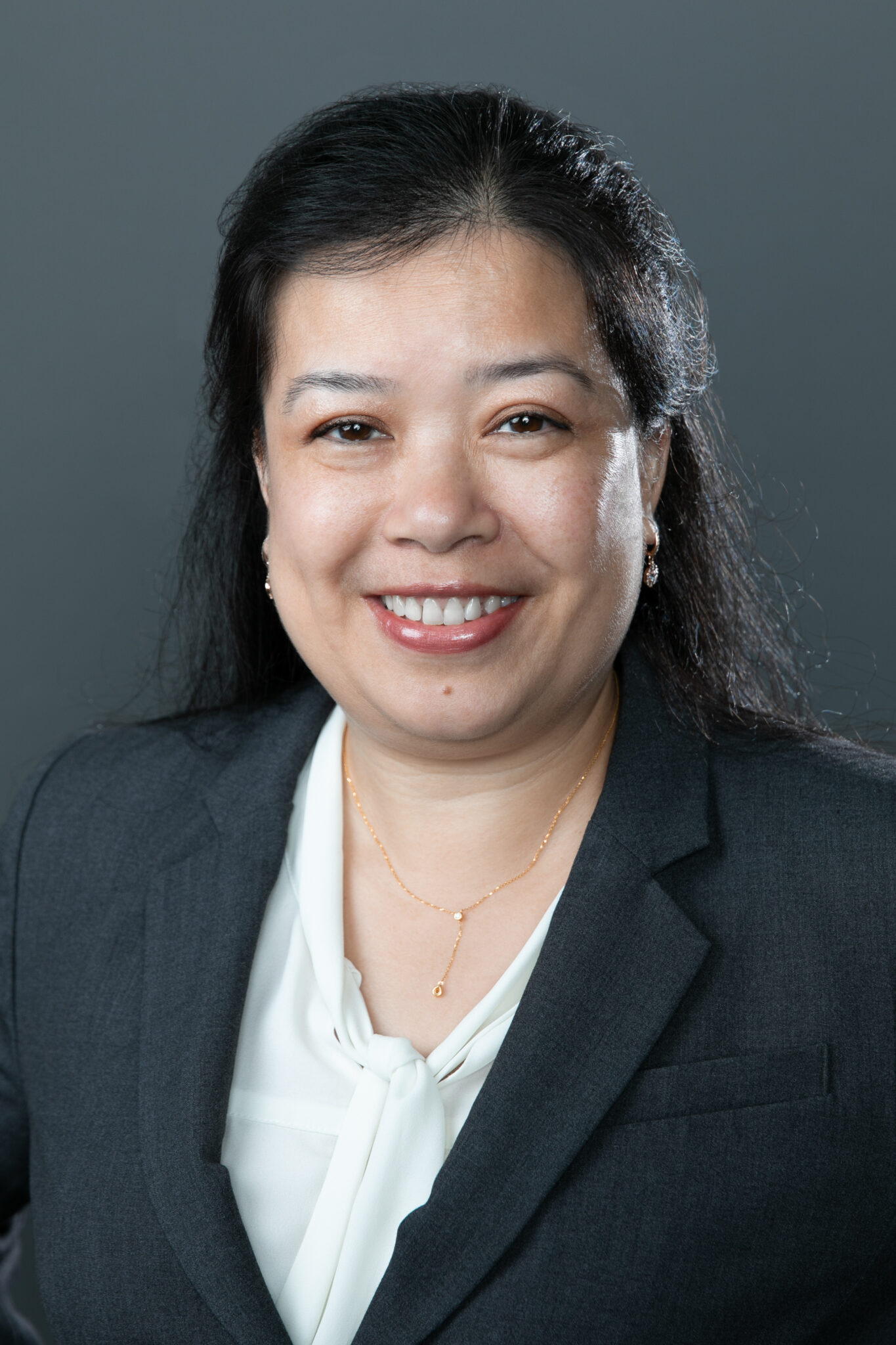 Controller
Oi Man has over 25 years of experience in all facets of construction accounting and financial management.  She manages full cycle accounting teams executing over hundreds of millions of dollars in transactions in both the General Contractor and various Trade Specialized Subcontractor sectors of the construction industry.  She received her accounting degree in upstate New York, where she has worked for contractors, whose clientele included large corporations such as Kodak, Bausch & Lomb, and Dunkin Donuts.  In 2002, Oi Man returned to her roots in New York City.  She continued to climb the ladder of success receiving several more promotions over the years to her current position as Controller at Verus Construction.  Throughout her career, she has not only become well versed in construction accounting but also contract negotiations, insurance policies, and human resources in the industry.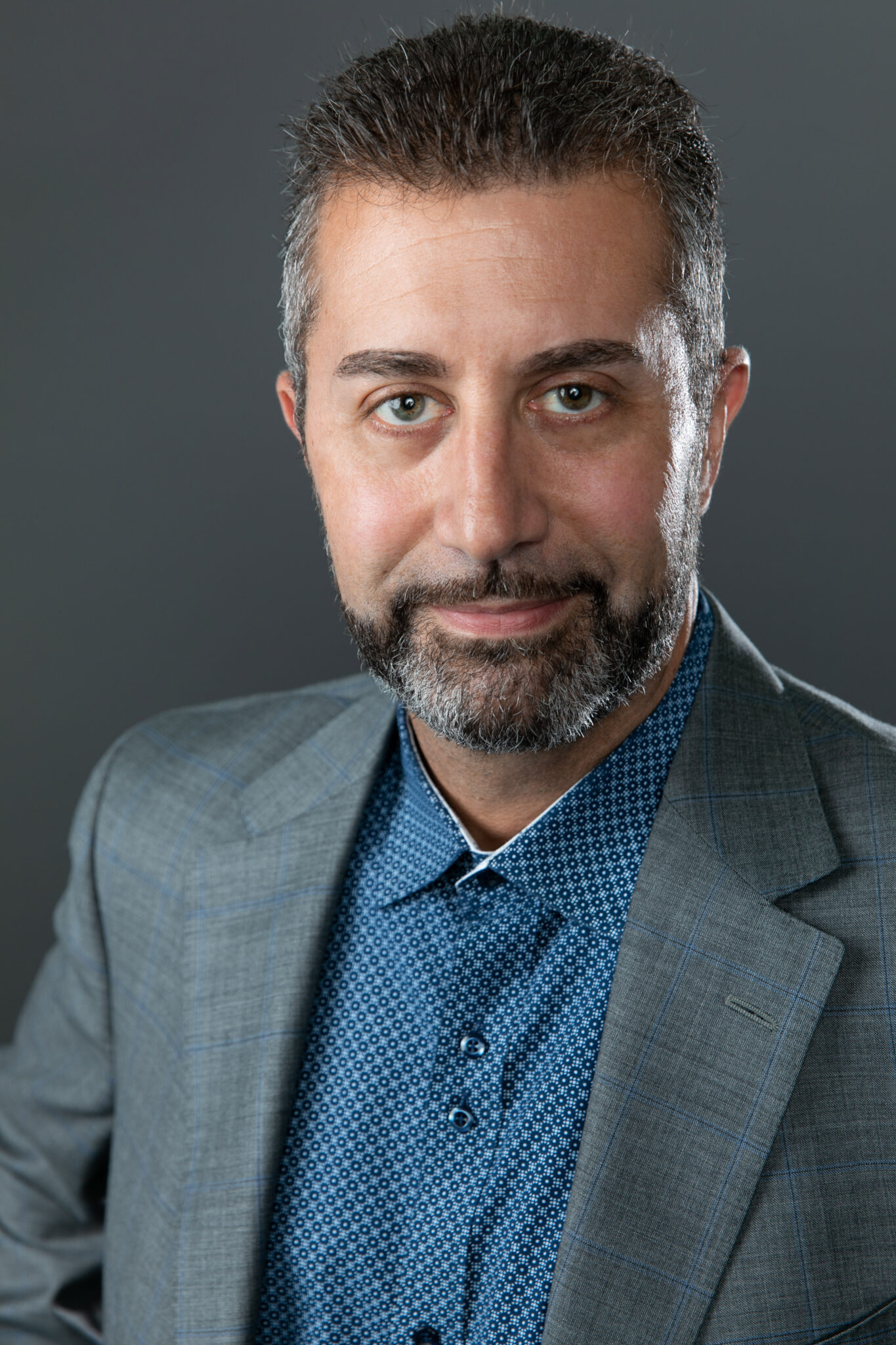 Director of Project Management
With over twenty-five years' experience in the NYC construction industry and having earned a Master's Degree in Civil Engineering, Christopher has a wide range of experience in high end interior and new construction projects. Christopher is an expert in managing complex projects in and around active critical operations and sensitive occupied spaces, while managing costs and maintaining the highest quality standards. He has extensive retail and commercial building renovation experience and has overseen a number of major capital improvement projects and programs.  He has successfully completed project for high end retail, healthcare and financial clients and has completed a number of large-scale public-sector works.
Professional Affiliations
Giving Back…
Verus Construction proudly supports the following organizations: